Helping Companies Be More Innovative
& Providing Research With Instant Insight
The Ideation ►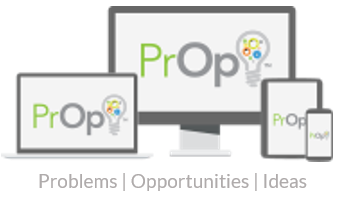 We focus on helping organizations become more innovative.
A combination of workshops, IdeaBase collaboration software, and PrOp! Idea Inspiration process help overcome barriers many teams face when ideating.

The Research ►
Experience the research!
Instant-Insight provides instant results so that you feel the research.
Testing ideas, products, or services with a target market tells you if you have a winner.